The production process of stainless steel filters is complicated?
The production process of stainless steel filters is complicated?
Today, stainless steel filters are widely used in many companies. Understanding the stainless steel filter from the surface means very simple, but you don't know the actual production process is cumbersome and complicated. There are a large number of consumers who want to make manual samples when they consult. This may be because friends don't know how to make the process. Let's take a look at it.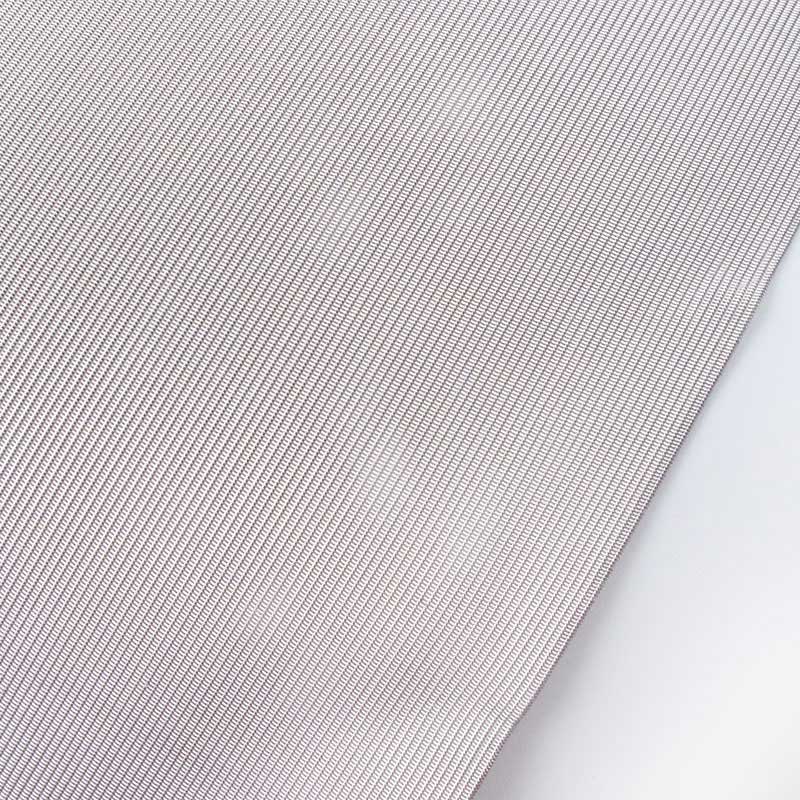 The production process of stainless steel filter is very complicated. When producing stainless steel filter, professional technicians need to make the measurement and measurement of the structure and size of the product, and the mold development is treated with fire. This time basically takes several days. At the same time, when using the mold processing, it is not a one-time molding in our imagination, but it is divided into many steps, such as slitting, slicing, rounding, falling ring, breaking, renewing the net, and taking the pressure to ***. Get the *** complete edging product, in each step of the process need to replace a specific mold, so that the product is the product we usually see, the structure of the plate and the filter will not be affected by the structure The destruction above.
Specializing in the production of stainless steel filter manufacturers tell you that the stainless steel filter for the edge processing requires a specific specification of the mold to rely on processing, a product can only be used for one type of mold.
Main products : Stainless Steel Wire Cloth, Stainless Steel Wire Mesh, Stainless Steel Wire Screen, Stainless Steel Filter Mesh, Ss wire mesh, 304 wire mesh, 316 wire mesh , wire cloth and so on.