The use of stainless steel wire mesh filter mesh cartridges in medicine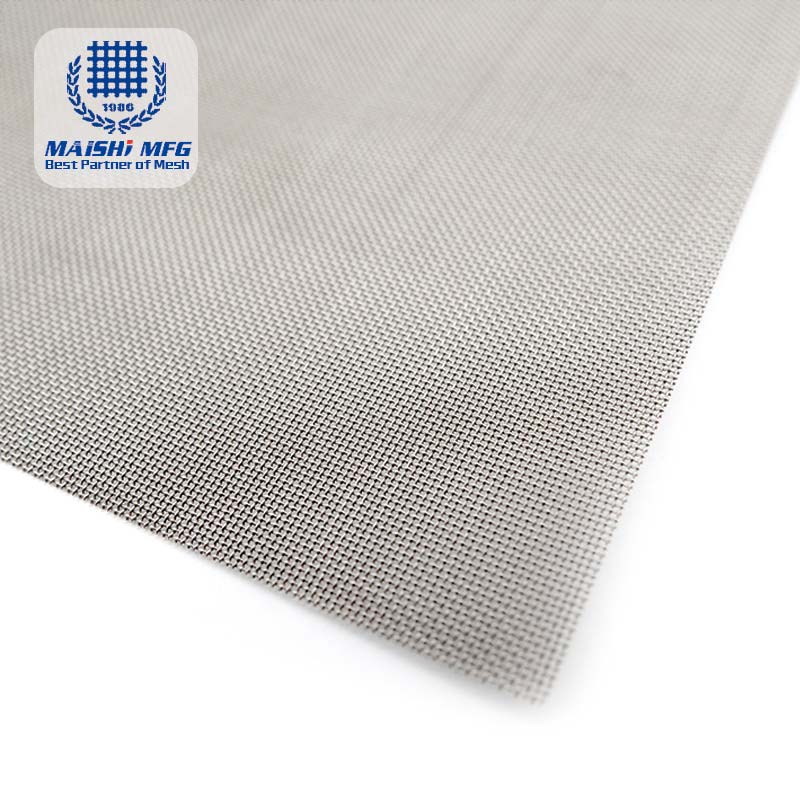 A person who needs to take medicine at home, or a hospital that needs decocting. It is necessary to filter the Chinese medicine soup and drink it. The stainless steel filter cylinder produced by Hebei Maishi Wire Mesh Co., Ltd. is the best choice for medicine. The sieving and separation of stainless steel filter cylinders is corrosion resistant and durable. Let me introduce you below:
In the hospital, or at home, as long as you need to drink Chinese medicine, you need the process of boiling. Do not drink immediately after the medicine is cooked. What is needed is to filter and then drink is the best.
1. The dregs are not discarded. Some people discard the dregs after they have fried the Chinese medicine and filtered out the liquid. Doing so will reduce the efficacy of the drug. Because the dregs after filtering out the liquid are saturated, they contain a high active ingredient. Therefore, before the dregs are discarded, they can be wrapped with gauze and properly extruded to completely precipitate the active ingredients, giving full play to the efficacy of the drug.
2. To filter hot. Some people are afraid of getting hot after frying Chinese medicine. It is wrong to filter after the Chinese medicine is cooled. After the Chinese medicine is fried, the liquid and the drug reach the balance of internal and external concentration. As the temperature decreases, the solubility of the drug will also decrease. The active ingredient in a certain liquid will return to the dregs, and some active ingredients will condense into larger particles. The precipitate was filtered off when it was filtered. Therefore, in order to ensure the effective concentration of the drug solution, it should be filtered while hot.
The stainless steel wire mesh filter mesh cartridge is recommended because it plays an important role.
1. Food grade material, will not precipitate harmful substances at high temperature, non-toxic, clean and easy to clean.
2. High temperature resistance, hot filter dregs
Stainless steel wire mesh filter mesh cartridge production process, surface treatment. Remove weld marks and oil stains from the surface. After the treatment, the screen filter cartridge is bright and beautiful. Make accessories. For example, the flange, the metal cover of the back cover, the skeleton, the support ring, and the like.
Main products : Stainless Steel Wire Cloth, Stainless Steel Wire Mesh, Stainless Steel Wire Screen, Stainless Steel Filter Mesh, Ss wire mesh, 304 wire mesh, 316 wire mesh , wire cloth and so on.