Stainless Steel Woven Mesh Filter
Wire mesh filter is one of the most versatile media in the field of surface filtration. The micron-leveled apertures are uniformly and precisely distributed, giving mesh filter greater accuracy, and can be used to filter the smallest particles in the world including a multitude of industries and applications like plastic & rubber reclamation.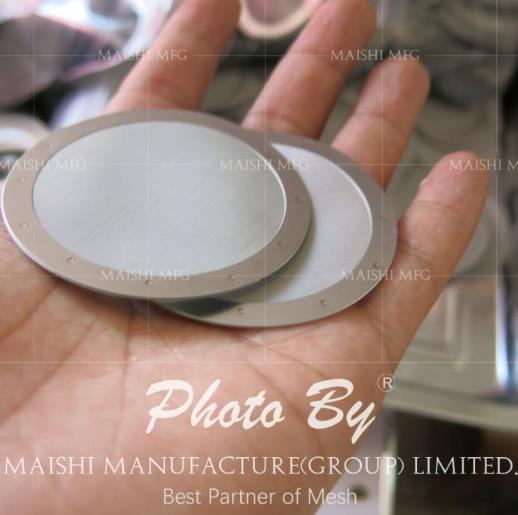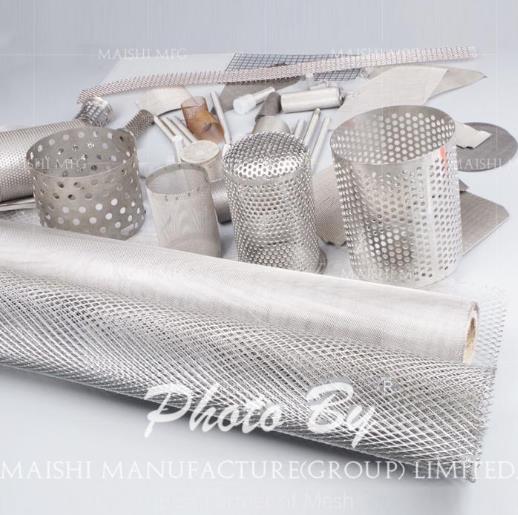 MAISHI MFG. GROUP metal woven cloth filter is woven by different weave types and materials to suit the market requirements. The common weave types include plain dutch & twill dutch. The former is designed for high flow and the latter for fine filtration. Apart from these two types, custom types are available such as reverse dutch weave & twill weave.
Stainless steel filter mesh is the most popular item for its good properties in resisting high temperatures, corrosion and deformation. Other materials are possible including galvanized steel, copper and other alloy steels.
Custom Wire Mesh Filter is supplied for your special requirements like special material, weave types, dimensions and shapes. Bespoke mesh filter is one of MAISHI MFG. GROUP advantages in servicing our clients.
#FormatImgID_0#
#FormatImgID_1#
Product descriptions:
· Item: woven wire mesh filter.
· Material: stainless steel 316, 304 and other alloy steels.
· Weave Type: twill dutch, plain dutch.
· Wire Edge: woven edge (for wire cloth in rolls or disc without rims).
· Elements: disc, circular ring, cylinder, basket, cone, oval, dome and bespoke shapes.
Features & benefits:
· Precise aperture for filtration.
· Extremely high temperature.
· Excellent corrosion resistance.
· Washable, reusable & durable.
· Any bespoke shape available.
Applications:
· Food & Beverage.
· Printing.
· Paper Making.
· Petroleum & Chemical Industry.
· Plastic & Rubber Reclamation.
· Oil & Gas Filtration.
· Hydraulic Filtration.
MAISHI MFG. GROUP stainless steel mesh filter
http://www.cnmaishi.com/products/13.html
MAISHI MFG. GROUP stainless steel mesh filter products
https://maishiwiremesh.en.alibaba.com/productgrouplist-212255504/Mesh_Disc_Sheet_Cylinder_Deep_Processing_of_Mesh_.html
Main products : Stainless Steel Wire Cloth, Stainless Steel Wire Mesh, Stainless Steel Wire Screen, Stainless Steel Filter Mesh, Ss wire mesh, 304 wire mesh, 316 wire mesh , wire cloth and so on.