How to observe whether the mesh of stainless steel wire mesh is square
When many customers buy
stainless steel wire mesh
, the first thing to focus on is the price. Although the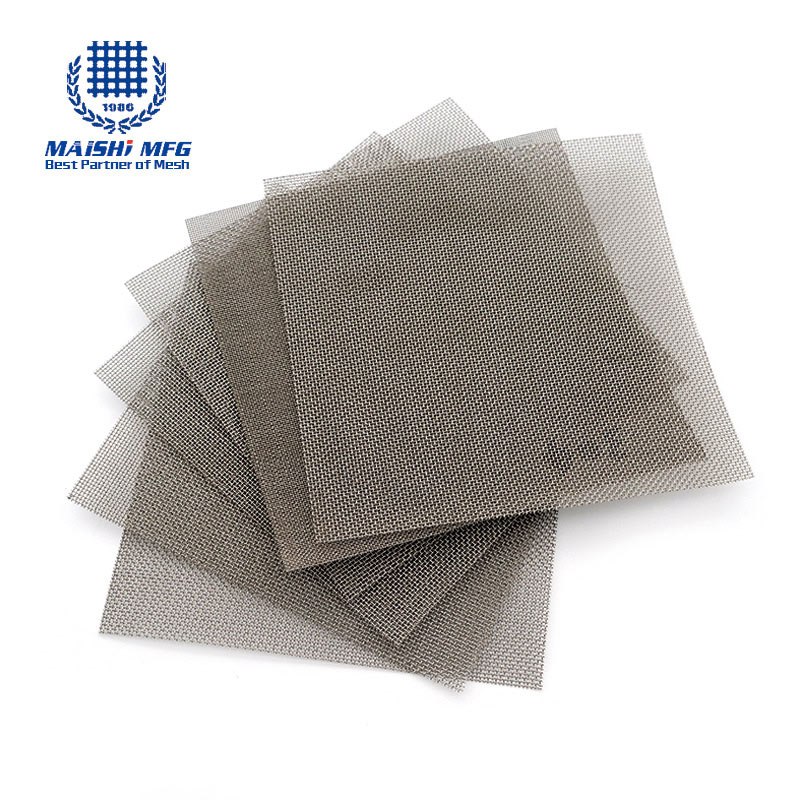 advantages of stainless steel wire mesh are many and the scope of use is very wide, the quality is the most important when purchasing. The money to buy a good product is what everyone wants, but for stainless steel wire mesh, this is unrealistic. Why is this? Originally, the price of the flat steel of the cheap stainless steel wire mesh is relatively large, which will have a certain impact on the bearing capacity. Therefore, price is not the most important place.
When purchasing stainless steel wire mesh, you should pay attention to whether the mesh of the product is uniform and tidy. Under normal circumstances, it is quadrangular and very flat. In addition, the solder joints of good quality stainless steel mesh are also very strong, and the weight is very light, but the bearing capacity is very outstanding. When buying stainless steel wire mesh, it is important to pay attention to the weight of the product, which is an important aspect to observe its quality.
Main products : Stainless Steel Wire Cloth, Stainless Steel Wire Mesh, Stainless Steel Wire Screen, Stainless Steel Filter Mesh, Ss wire mesh, 304 wire mesh, 316 wire mesh , wire cloth and so on.