Magnetic stainless steel wire mesh
Magnetic stainless steel wire mesh
Generally speaking, austenitic stainless steels (200 series, 300 series) are non-magnetic, but may also have weak foundation, while ferrite (mainly 430 409L. 439 and 45NF, etc.) and martensite ( 410 is representative of all magnetic. Some steels in stainless steel are classified as "non-magnetic
stainless steel
", which means that the magnetic index is lower than a certain value. That is to say, generally stainless steel has more or less magnetic properties. In addition, it is mentioned above that austenite is non-magnetic or weakly magnetic, while ferrite and martensite are magnetic, and a small amount of martensite appears in austenitic stainless steel due to segregation or improper heat treatment during smelting. Or ferrite structure, such that weak magnetic properties appear in austenitic stainless steel. In addition, the austenitic stainless steel is cold-worked, and the microstructure is also transformed into martensite. The greater the cold-working deformation, the more martensite transformation and the stronger the magnetism.
1. 430 stainless steel: more than 12% of the steel chromium can prevent the oxidation caused by natural factors, called stainless steel, codenamed 430 in JIS, so it is also called 430 stainless steel. However, 430 stainless steel can't resist the oxidation caused by chemicals in the air. Because there are more and more acidic chemicals in the air, 430 stainless steel will not be used for a period of time, and it will still be oxidized due to unnatural factors. Case.
2. 304 stainless steel: steel +18% chromium + 8% nickel → can resist chemical oxidation, this stainless steel is No. 304 in the JIS code, so it is called 304 stainless steel, because its proportion is 18% chromium and 8% Nickel is therefore also known as 18-8 stainless steel. Taiwan is commonly known as "white iron."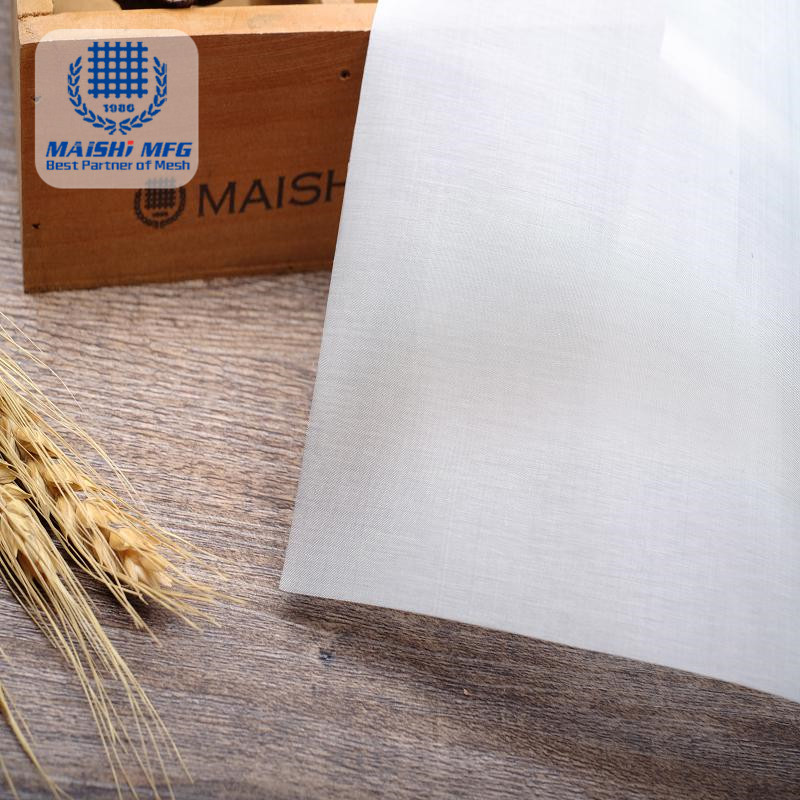 3.18- 10 stainless steel: But there are more and more chemical components in the air. Some places with more serious pollution will have rust in 304: so some high-grade items such as Niutou pots and some Japanese products will use 10 % nickel is made to make it more durable and more resistant to corrosion. This stainless steel is called 18-10 stainless steel.
The simplest way to distinguish these three types of stainless steel is to use a magnet to suck the bottom, and the 430 can't hold 304 and 18-10. However, the edge of the 304 pot or the front and rear ends of the spoon sometimes absorbs, because of the magnetic properties produced by polishing. So the most accurate way is to suck the bottom.
Main products : Stainless Steel Wire Cloth, Stainless Steel Wire Mesh, Stainless Steel Wire Screen, Stainless Steel Filter Mesh, Ss wire mesh, 304 wire mesh, 316 wire mesh , wire cloth and so on.