Good stainless steel mesh filter mesh element is strictly made by hand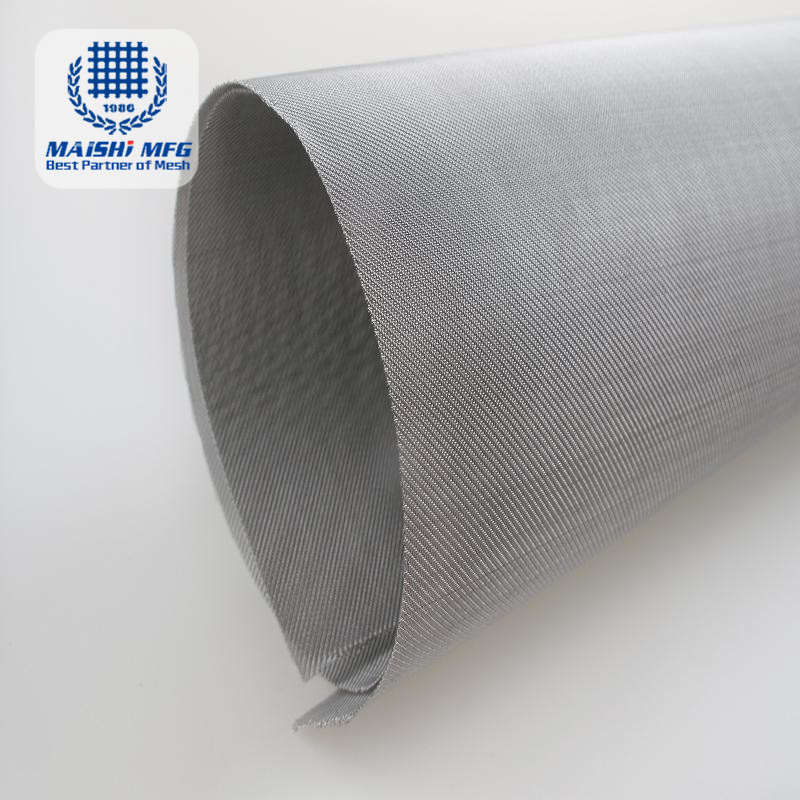 A good stainless steel mesh filter mesh cartridge is manufactured through rigorous procedures. It is not only practical, but more importantly, it also provides convenience and aesthetics for life.
What are the specifications and types of stainless steel filter mesh elements? The raw materials used in the stainless steel mesh filter cartridge are made of different filaments of different diameters and processed according to different application requirements. After soldering through the reel of the tire, the primary function is to filter the impurities. , oil and water separation and other effects. The stainless steel mesh filter cartridge produced by our factory has advanced technology, convenient and simple use, good gas permeability, high filtration precision, stable filtration performance, no leakage, good regeneration performance, fast regeneration speed, conv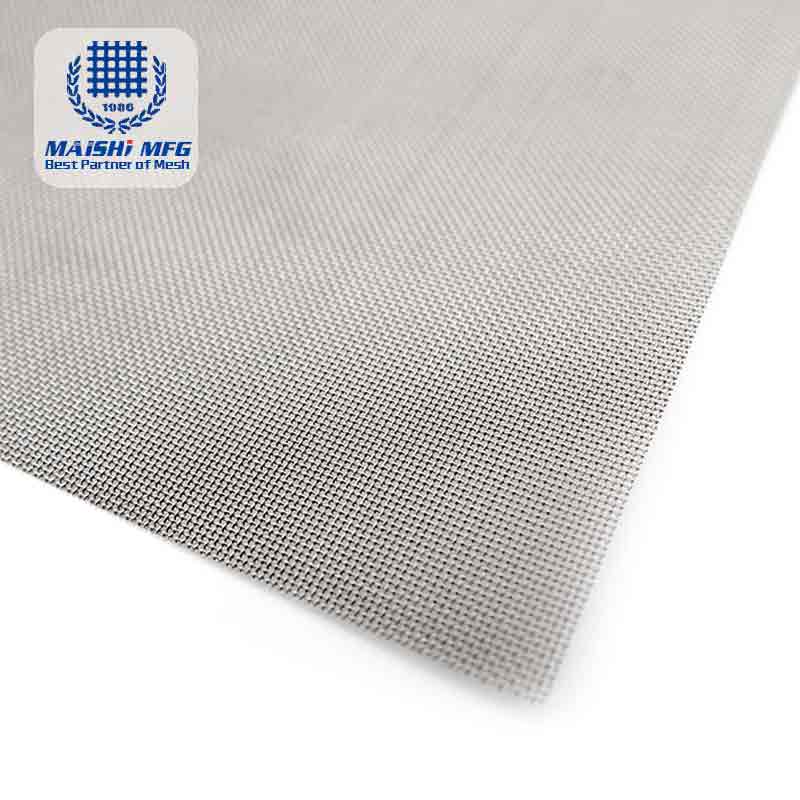 enient installation, high efficiency and long service life. life. Usually the raw materials are stainless steel wire, copper wire, nickel wire. Weaving method: plain weave, twill weave, punching, electric welding, etc. Stainless steel mesh filter range: range hood, air conditioner, mechanical equipment, dehumidifier, dust collector, coffee machine, juicer, washing machine, defogger, screening and filtration under acid and alkali conditions. More products: stainless steel screen, shaped filter, air filter, vapor-liquid stainless steel mesh filter, flange stainless steel filter, stainless steel mesh stainless steel filter, stainless steel mesh filter stainless steel mesh filter usually cut it is made of stainless steel Net filter tube, diameter 2CM-50CM, material 304, 304L, 316L, 316L and other stainless steel shaped mesh.
The official product introduction of the stainless steel mesh filter mesh cartridge is described above.

More popular articles
Main products : Stainless Steel Wire Cloth, Stainless Steel Wire Mesh, Stainless Steel Wire Screen, Stainless Steel Filter Mesh, Ss wire mesh, 304 wire mesh, 316 wire mesh , wire cloth and so on.