Monel wire mesh you know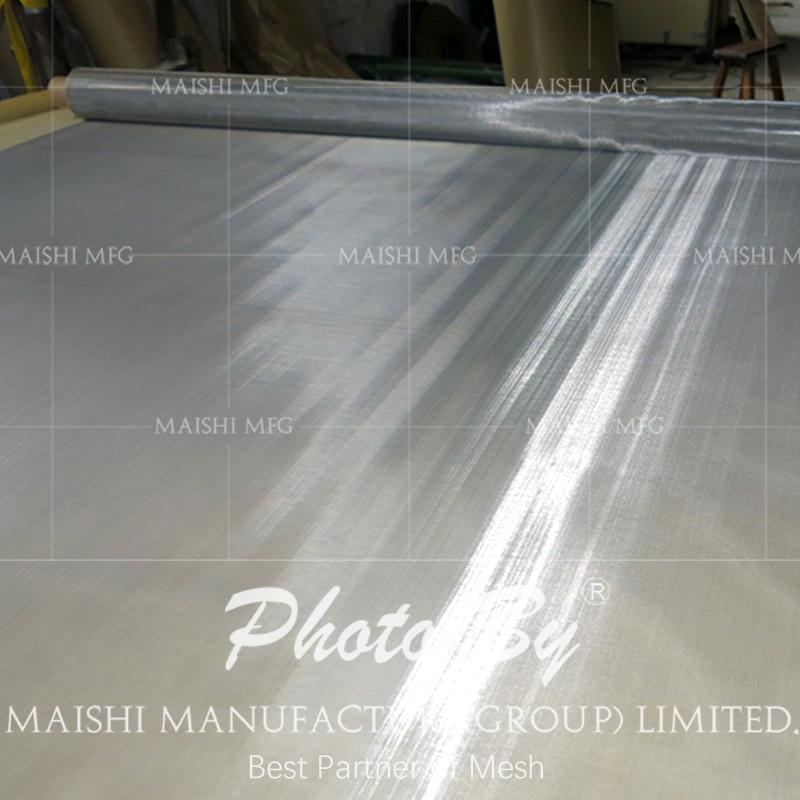 Monel alloy wire is also called nickel-copper alloy mesh. Nickel-copper alloy is a high-strength corrosion-resistant alloy with silver white color.
Monel Wire Mesh is now one of the few manufacturers with high quality on the market. For example, Monel alloy wire mesh production requires strict production technology and perfect first-class technical equipment. The Monel wire mesh produced by Hebei maishi wire mesh is an internationally recognized and well-recognized certificate. Over the years, many places in the world, such as Mumbai, have been selling top-ranking screen brands.
The structure of Monel wire mesh is a high-strength single-phase solid solution. It is the corrosion-resistant alloy with the largest amount, the most versatile and excellent comprehensive performance. The alloy has excellent resistance in hydrofluoric acid and fluorine gas medium. Corrosive, also has excellent corrosion resistance to hot concentrated alkali. At the same time, it is also resistant to corrosion of neutral solution, water, seawater, atmosphere, organic compounds, etc. Monel 400 alloy is mainly used for valve stems, pump shafts and impellers, conveyor scrapers, oil well drill rings, elastic parts, valve pads and so on.
If you have a lot of products about maishi, please feel free to contact our customer service.

More popular articles
Main products : Stainless Steel Wire Cloth, Stainless Steel Wire Mesh, Stainless Steel Wire Screen, Stainless Steel Filter Mesh, Ss wire mesh, 304 wire mesh, 316 wire mesh , wire cloth and so on.