mesh screen stainless steel filter

Mesh Screen Stainless Steel Filter
Product introduction
1.Mesh screen stainless steel filter: referred to as filter mesh, refers to the wire mesh group of different meshes supported by the sieve plate before the extrude material, mainly used for gas, liquid filtration and other media separation. Its function is to filter the melt stream and increase the resistance of the stream, thereby filtering out mechanical impurities and improving the effect of mixing or plasticizing.
2.Classification: It can be divided into two categories,metal filter mesh and non-metal filter mesh. The former mainly includes metal mesh and stainless steel filter; the latter is such as textile fiber filter and plastic filter.
Filter use
1. Mainly used in air conditioners, purifiers, range hoods, air filters, dehumidifiers and dust collectors.
2 Suitable for a variety of different filtration, dust removal and separation requirements.
3. Applicable to the filtration of petroleum, chemical, mineral, food, pharmaceutical, painting and other industries.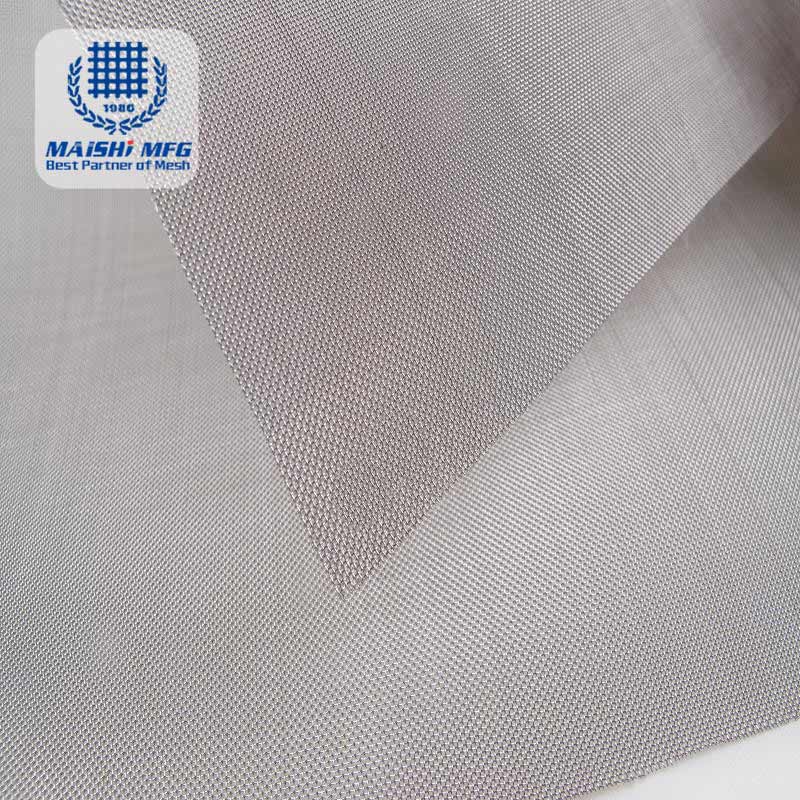 Filter mesh
1. Concept: The wire mesh is punched into a circular, square, rectangular, oblong, elliptical, bowl-shaped, hat-shaped and other first filtering products through a die on a stamping machine.
2. Material: all kinds of stainless steel square mesh, dense mesh, black wire cloth, galvanized mesh, copper mesh, plate hole mesh, etc.
3. Specifications: The diameter of the circular filter mesh is generally 5mm~600mm.
4. Features: It has the characteristics of external dimensions, good filtering precision and convenient use.
5. Uses: Widely used in the filtration of the spinneret, rubber, pharmaceutical, brewing, materials and filtration machinery industries in the chemical fiber industry.
The stainless steel wire mesh has good corrosion resistance because it forms a passivation film on its surface, so it is inherently in the form of a more stable oxide and has a longer service life. The stainless steel strainer produced by our company has the advantages of high concentration, high pressure, good straightness, no burr and long service life.
Main products : Stainless Steel Wire Cloth, Stainless Steel Wire Mesh, Stainless Steel Wire Screen, Stainless Steel Filter Mesh, Ss wire mesh, 304 wire mesh, 316 wire mesh , wire cloth and so on.