How is stainless steel wire cloth so good?
Stainless steel wire cloth is now very popular. Its wire diameter is 0.025mm--6mm and other specifications. Plain weave and twill weave from 1 mesh to 540 mesh, and weave mesh from 12*64 mesh to 325*2300 mesh. Screening and filtration under acidic and alkaline environmental conditions is very practical. Compared with the ordinary screen, the operation in acid and alkali environment has already won. In addition to these, there are still many advantages, let's introduce it below.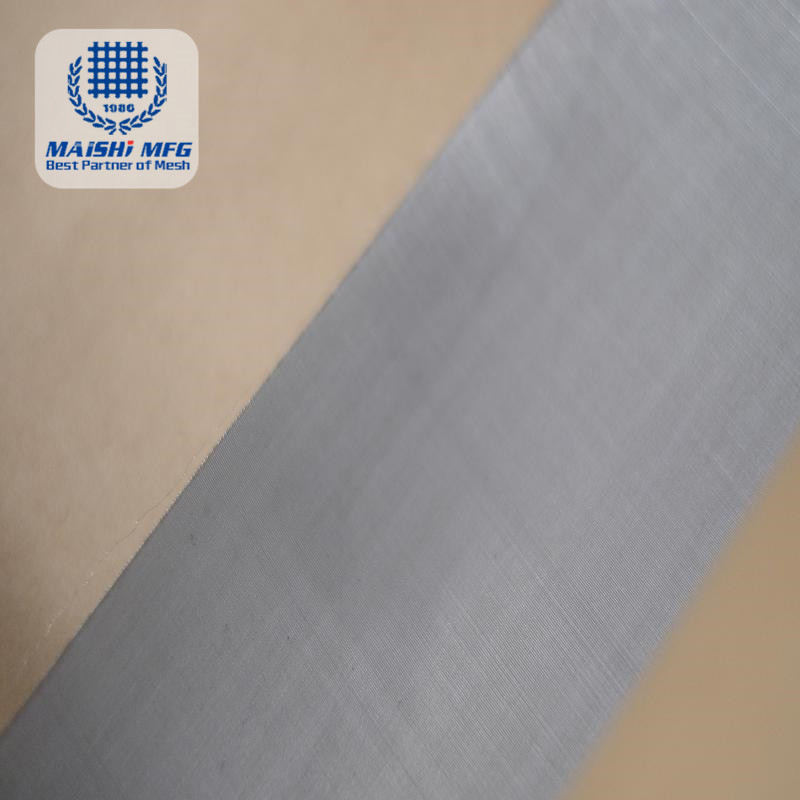 Stainless steel wire cloth material: 201 302, SUS302, 304, 304L, 304HC, 430, 316, 304L, 316L and other stainless steel wire.
Stainless steel wire cloth weaving method: plain weave, twill weave, mat weave, we can customize some special styles according to customers' requirements.
Performance: acid, alkali, high temperature, tensile and wear resistant
Packing: waterproof paper packaging, outer packaging is wooden box.
Features: fine structure, uniform mesh, good corrosion resistance, durable
Uses:Widely used for screening and filtration under acid and alkali environment conditions, oil industry for mud network, chemical fiber industry
for sieve screen, electroplating industry for pickling net, wastewater treatment, paint, metal powder manufacturing. Solid particles, powders, sieves, etc. in aerospace, printing and dyeing, electronics, minerals, pharmaceuticals,
food, food processing, metallurgy, ceramics, glass and other industries.
No matter from the material of the stainless steel wire cloth, the weaving method, or the characteristics, it has many advantages. Nowadays, many domestic customers and even foreign friends have purchased and used in their own industries. From another point it is used for anti-wear. I know that its service life is also relatively long. Can save us money for multiple purchases. It also achieved a more environmentally friendly side.
Main products : Stainless Steel Wire Cloth, Stainless Steel Wire Mesh, Stainless Steel Wire Screen, Stainless Steel Filter Mesh, Ss wire mesh, 304 wire mesh, 316 wire mesh , wire cloth and so on.