The beauty of maishi stainless steel wire mesh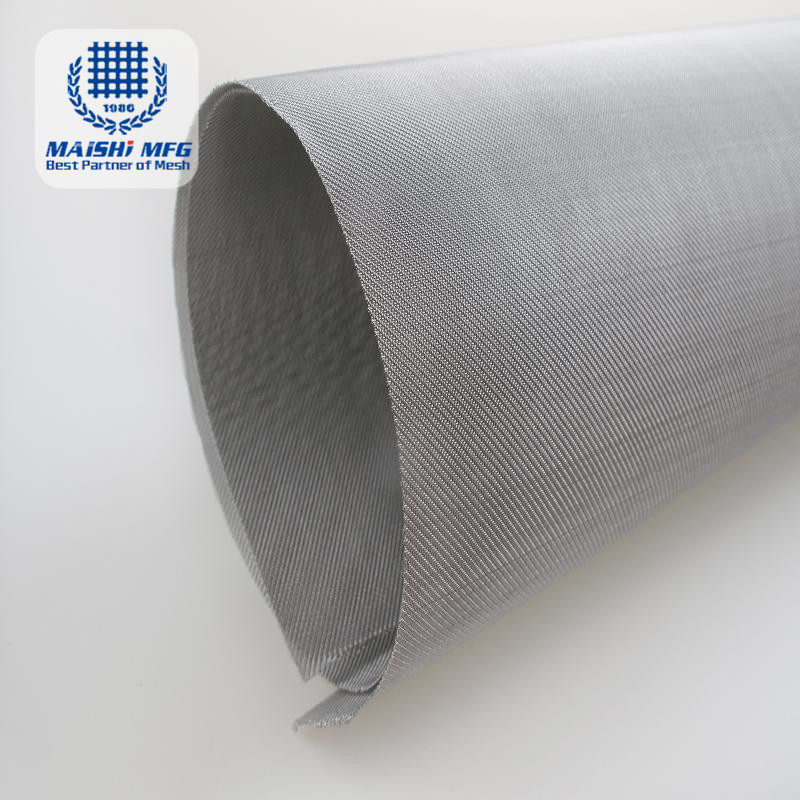 The experienced manufacturers of stainless steel wire mesh are highly skilled masters. They hold two pieces of stainless steel wire in their hands..... slowly put on the machine, citing the most advanced production equipment and the height of their own heads. The combination of knowledge is carefully and carefully responsible for the production process of stainless steel wire mesh. The following is the introduction to the beauty of maishi production.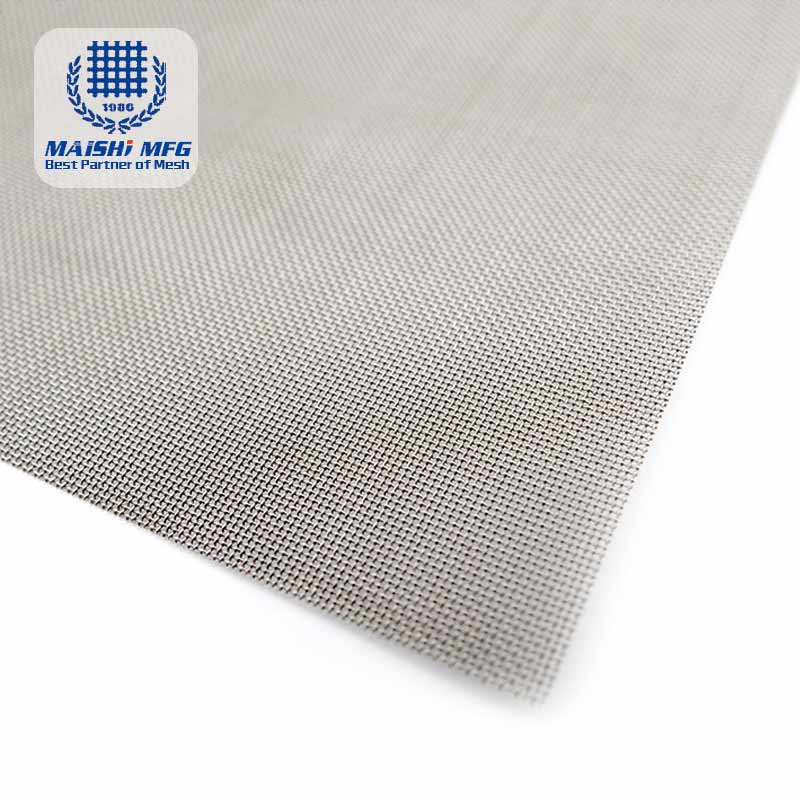 Maishi Wire Mesh Co., Ltd. is located in Anping, the hometown of wire mesh. The company is located in Shijiazhuang, the capital of Hebei Province. Stainless steel wire is an incarnation of tenacious will and tenacity. Stainless steel wire is a form of vitality, and it is also the maintenance of youthful vitality. With youth, everything is beautiful, and stainless steel wire itself has the power of youthful vitality. That is why people's daily life is full of the value of stainless steel wire. For example, architectural decoration, industrial manufacturing, and daily life all reflect the crystallization of human wisdom. It is an incalculable value. The maishi factory's technology and equipment are state of the art, ensuring that every product is internationally certified. Our products have won numerous awards and certificates for many years due to their excellent quality.
More heat articles
Main products : Stainless Steel Wire Cloth, Stainless Steel Wire Mesh, Stainless Steel Wire Screen, Stainless Steel Filter Mesh, Ss wire mesh, 304 wire mesh, 316 wire mesh , wire cloth and so on.