Stainless steel screen mesh may be the cause of the damage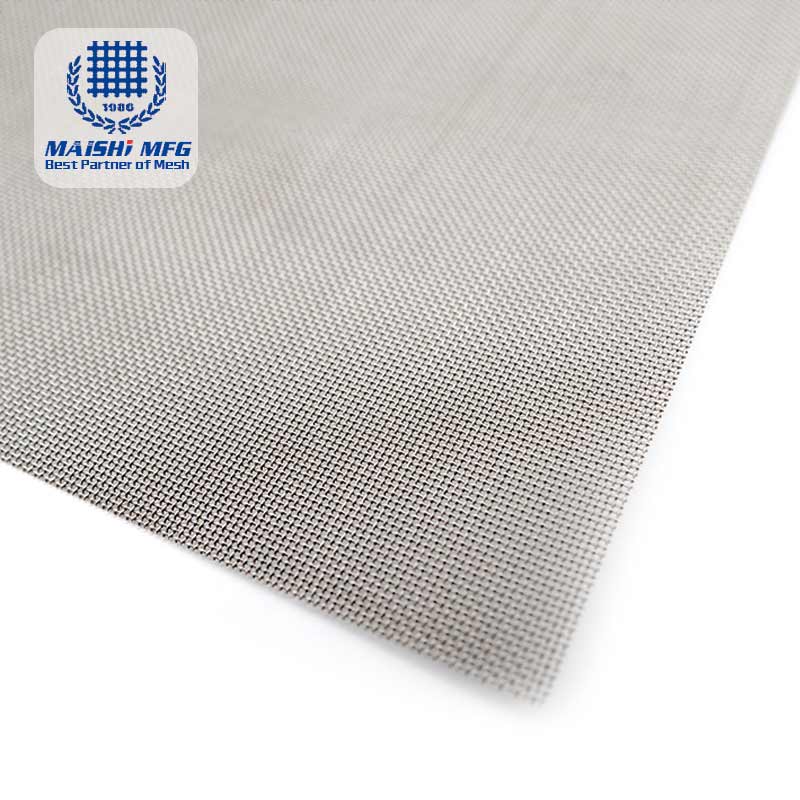 Industrial and agricultural stainless steel screen meshs are being applied. But as long as everything is used, there will always be bad times. But what we need to do is not to panic. Correct analysis to solve the problem.
Damage to the stainless steel screen meshs may result in inability to work, and the solution suggested by the maishi expert can be used.
1Replace the mesh number of the screen or adjust the flow rate of the single screen to ensure that the flow stop point of the drilling fluid is close to the screen outlet, so that the drill cuttings can be smoothly discharged under the lubrication of the drilling fluid.
2 Increase the vibration amplitude.
3. Adjust the angle of the screen at the end of the sand outlet to the downward direction, which is good for the debris to be discharged by gravity, but it may lead to running.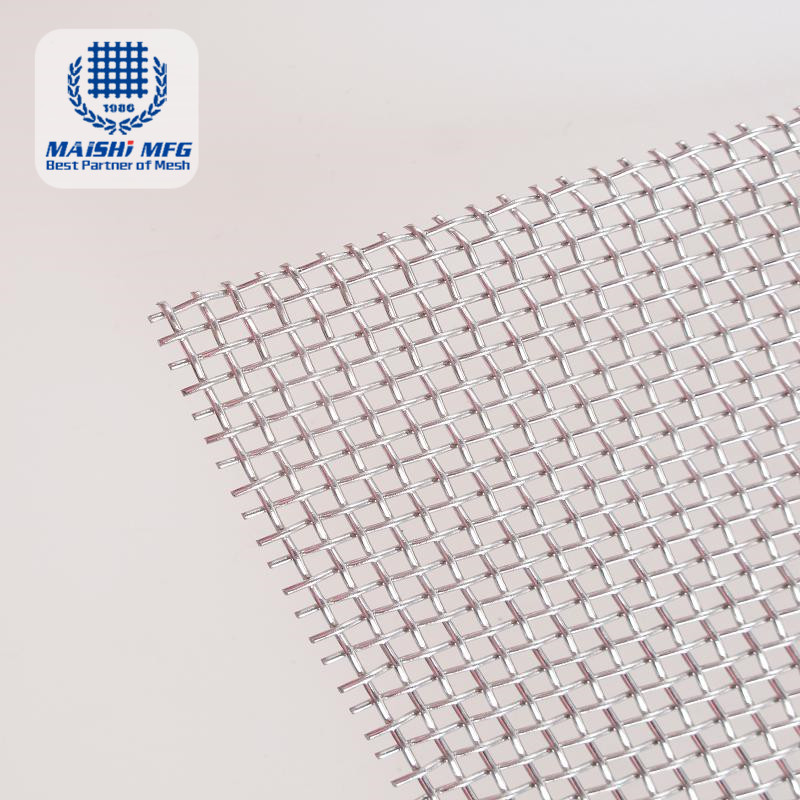 4. Drain the screen and cuttings with sprayed water to reduce the stickiness of the cuttings
Stainless steel mesh materials: SUS201, SUS202, SUS302, SUS304, SUS316, SUS304L, SUS316L, SUS310, SUS310s, SUS430 and other stainless steel grades.
The stainless steel screen mesh has high selection strength, strong tensile strength, toughness and wear resistance, and is durable.
Main products : Stainless Steel Wire Cloth, Stainless Steel Wire Mesh, Stainless Steel Wire Screen, Stainless Steel Filter Mesh, Ss wire mesh, 304 wire mesh, 316 wire mesh , wire cloth and so on.