Stainless steel filter mesh is made of stainless steel filter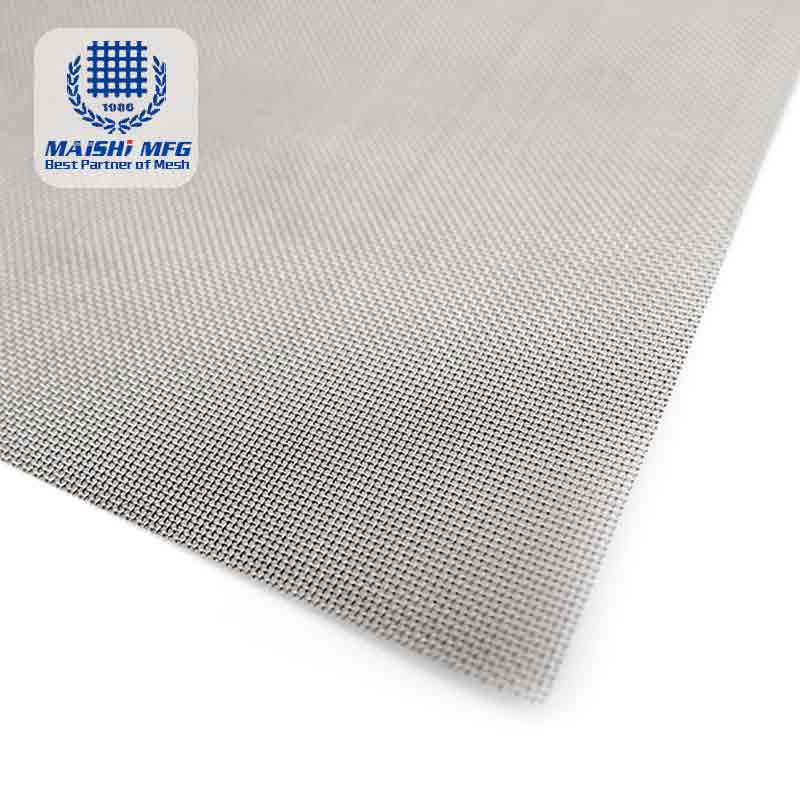 Stainless steel filter meshs generally produce a piece of mesh, but stainless steel filter meshs are required in mechanical or mechanical weaving plants. Regular manufacturers can be customized. Stainless steel filters can be customized according to customer specifications.
The regular manufacturer maishi has its own factory in Anping, a famous wire mesh town in China. The area can reach 4,500 m2, 28 high-tech workers and 4 engineers. We make sure that every product is of high quality.
The filter element made of stainless steel filter mesh has the characteristics of strong corrosion resistance, good permeability, high strength, easy cleaning and backwashing, accurate filtering precision, clean filter material and no falling off of the screen.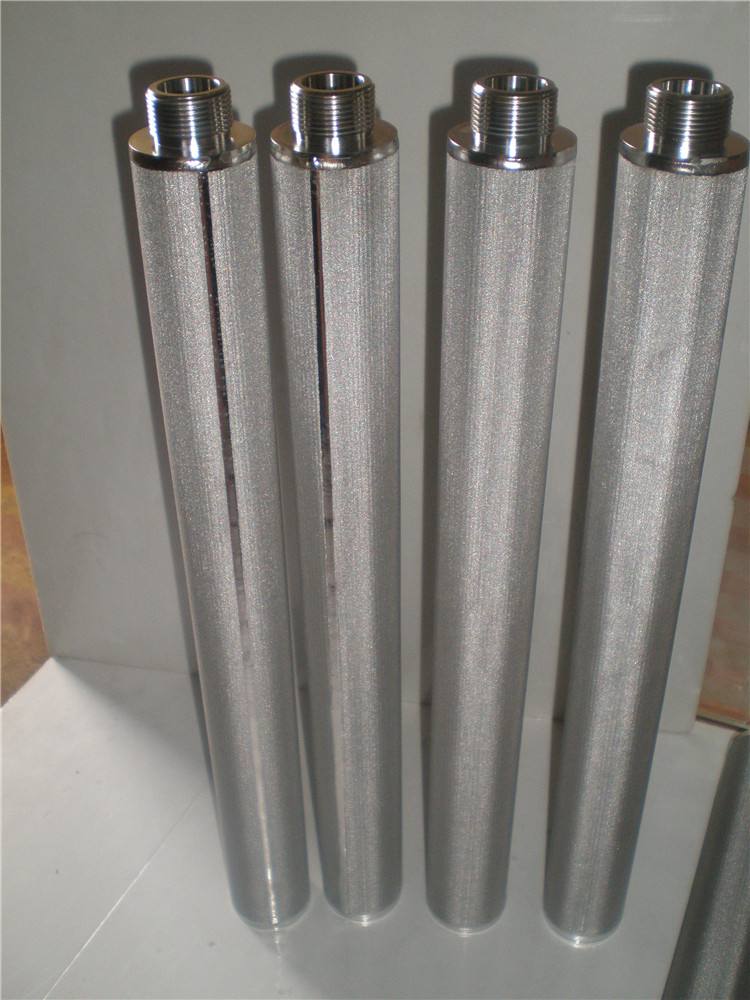 The main connection mode: standard interface (222 interface, 226 interface, 220 interface) fast interface connection, threaded connection, flange connection, tie rod connection, special customized interface.The stainless steel filter mesh is made of stainless steel sintered mesh processing and welding. Based on the characteristics and advantages of the filter disc, the filter area is increased. Applications: Pharmaceutical, chemical, food, etc. The boiling, drying, conveying and filtration of solid particles. Sintered mesh filter cartridge: The punching plate sintered mesh filter cartridge is made by punching and sintering mesh through molding, welding and other processes. The product features: high pressure, low pressure drop loss.
More popular articles
Main products : Stainless Steel Wire Cloth, Stainless Steel Wire Mesh, Stainless Steel Wire Screen, Stainless Steel Filter Mesh, Ss wire mesh, 304 wire mesh, 316 wire mesh , wire cloth and so on.