Filter tea with stainless steel wire mesh to better drink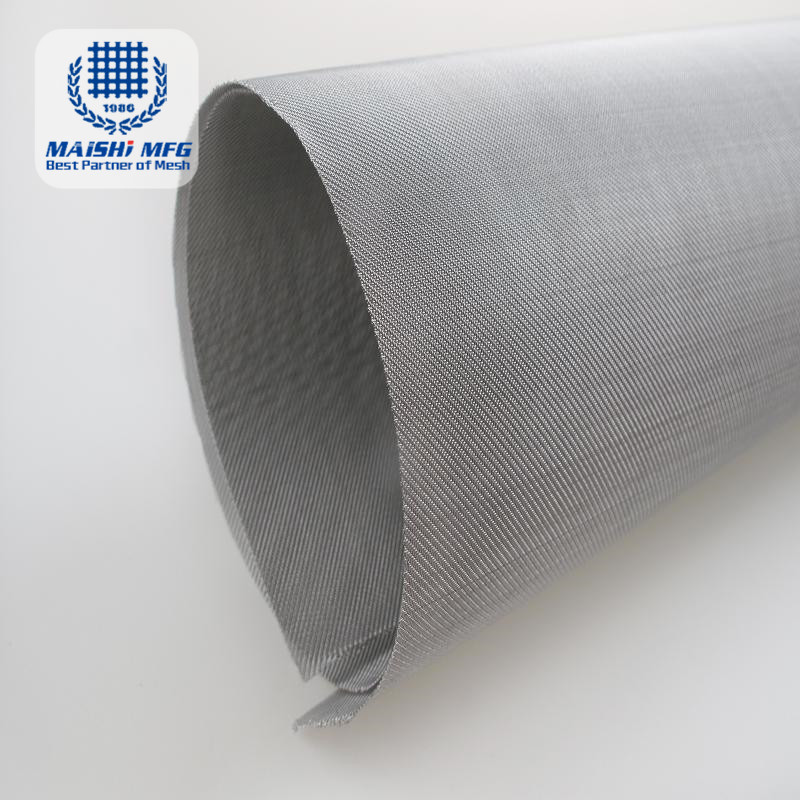 Nowadays people are working to work during the day, and at night or on weekends, a cup of tea is released to release the body and mind.
Whether you are drinking slimming tea or other teas, you need to pay attention. In general, loose tea is more natural, and taste and ingredients can be better preserved. Tea leaves in tea bags are usually finely divided tea pieces. Although it is more convenient, some tea bags may use bleached paper, which may damage the quality of the tea. But it's not that all the tea bags are not good, just need to pay attention to the best effect of tea bags and tea filters using stainless steel wire mesh.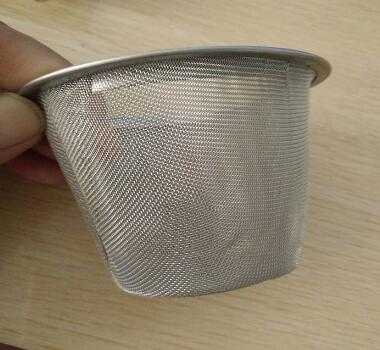 The stainless steel wire mesh produced by the regular manufacturer maishi can be customized. The tea we use may be round or bowl-shaped. These can be customized according to customer needs. The stainless steel wire mesh we produce guarantees high wear resistance, long service life, precise mesh, uniform structure, no curling, easy to use, uniform screen thickness, antistatic, acid and alkali resistance, corrosion resistance, acid and resistant products. Characteristics of alkali, temperature resistance, wear resistance and so on.
Stainless steel wire mesh tea is still good for our body, it will not rust, andwill not affect the taste of the tea itself. Keep all the original flavor of the tea itself. Friends in need can contact us to customize.

More popular articles
Main products : Stainless Steel Wire Cloth, Stainless Steel Wire Mesh, Stainless Steel Wire Screen, Stainless Steel Filter Mesh, Ss wire mesh, 304 wire mesh, 316 wire mesh , wire cloth and so on.