Cheap stainless steel wire mesh price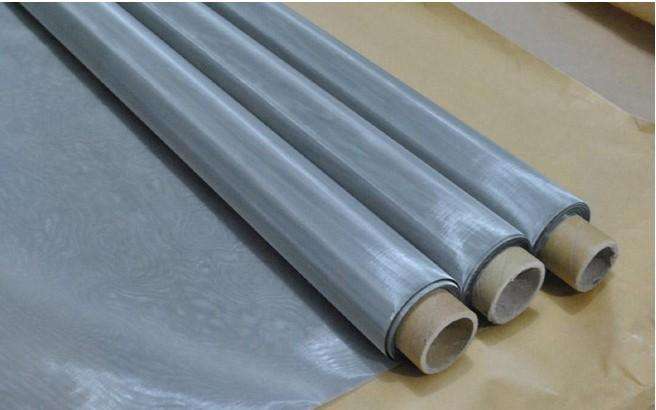 Cheap stainless steel wire mesh is what every customer wants to buy, so how can I buy a cheap stainless steel wire mesh, is there a regular manufacturer?
Xiaobian tells everyone that the professional manufacturer of stainless steel wire mesh in China is maishi Wire Mesh Manufacturing Co., Ltd. The stainless steel wire mesh produced by the company has the characteristics of high welding strength, strong pulling force, bright appearance and corrosion resistance. They are all made in the factory with fine automatic machining. Overall performance is still very strong. Even if part of the wound or stress is 100% attitude, absolutely guaranteed!
Maishi's stainless steel wire mesh is made of mesh and is also used on the road. The reinforced concrete pavement mesh of steel bars shall comply with the current industry standard "Design Specification for Highway Cement Concrete Pavement" JTGD40. When cold-rolled ribbed steel bars are used, the diameter of steel bars shall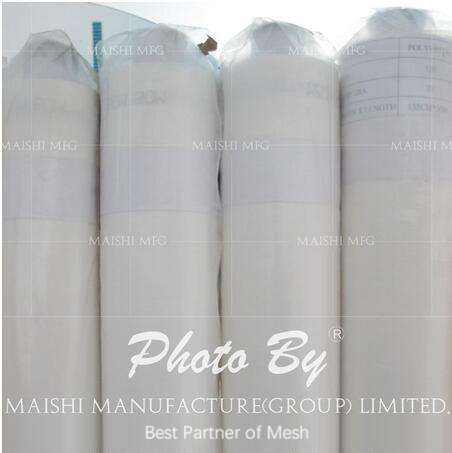 not be less than 8mm, and the spacing of longitudinal bars shall not exceed 200mm. The spacing of the transverse reinforcement should not exceed 300mm and the diameter of the horizontal reinforcement. The thickness of the protective layer of the reinforcement mesh should not be less than the thickness of the protective layer of 50mm steel. The reinforced concrete pavement can be based on the relevant regulations of the welded mesh used in reinforced concrete pavement. .
It is normal for the stainless steel wire mesh made of maishi to be rusted after a long period of use, but it will be corroded when the rust of the wire mesh is very serious. Therefore, when we purchase the steel wire mesh, we must find out the materials selected by the manufacturer at the time of production and some anti-corrosion treatment, so that it can prolong its service life.

More popular articles
Main products : Stainless Steel Wire Cloth, Stainless Steel Wire Mesh, Stainless Steel Wire Screen, Stainless Steel Filter Mesh, Ss wire mesh, 304 wire mesh, 316 wire mesh , wire cloth and so on.