Chemical industry has high requirements for stainless steel filter meshs.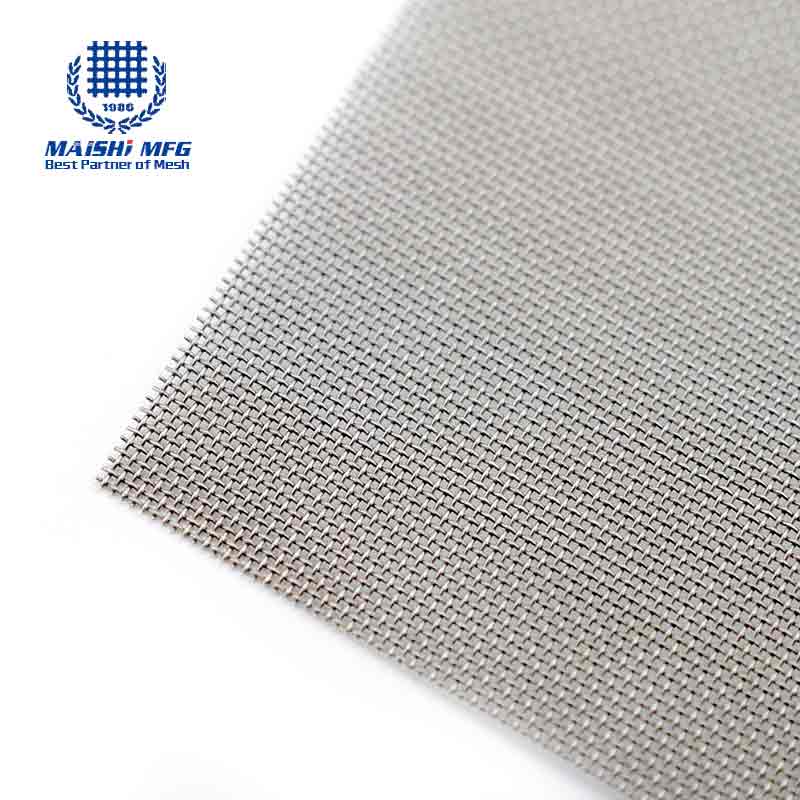 In the chemical industry, stainless steel filte meshrs are required. Because the main ones are chemicals, there is a requirement for the stainless steel filter mesh used. It is capable of filtering gases and liquids as well as other media.
In the chemical industry, stainless steel filter meshs are often used for chemical pickling passivation. The pickling passivation treatment is usually carried out in the project to make the corrosion resistance potential of the stainless steel more exerted. Filtration of stainless steel wire mesh surface cleaning, pickling and passivation, in addition to increasing the corrosion resistance, but also to prevent product contamination and aesthetics. For the direct contact with corrosive media, it is suggested that pickling passivation should be carried out in order to ensure corrosion and corrosion resistance.
Some substances affect the surface quality of stainless steel wire mesh equipment and components, destroying the oxide film on the surface, reducing the overall corrosion resistance and local corrosion resistance of the steel (including pitting, crevice corrosion), and even causing stress corrosion cracking.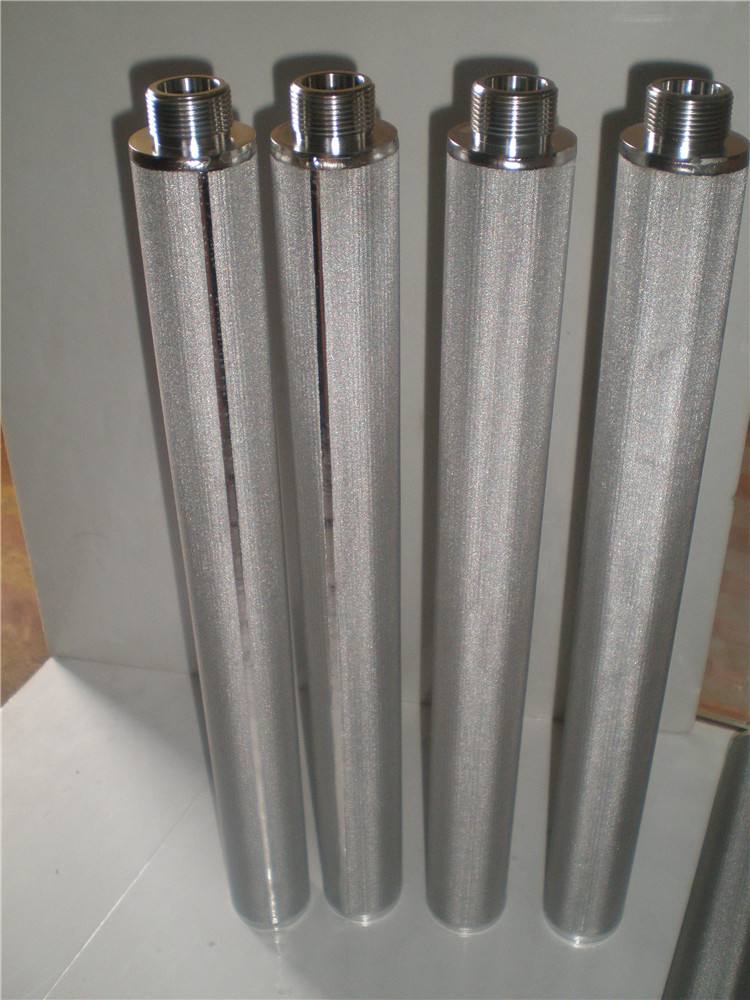 Surface oil, rust, non-metallic dirt, low melting point metal contaminants, paint, welding in the process of forming, assembling, welding, weld inspection (such as flaw detection, pressure test) and construction marking of stainless steel equipment and components The main purpose of slag and spatter is to prevent corrosion and rust. The corrosion resistance of stainless steel mainly depends on the surface passivation film. If the film is incomplete or defective, the filtered stainless steel wire mesh will still be corroded.
Common stainless steel wire for acid and alkali is mainly used for screening and filtration under acid and alkali conditions, gas, liquid filtration and other media separation.
Xiaobian reminds reading friends, whether you choose stainless steel filter mesh in the chemical industry or stainless steel filter mesh in other industries, it is the best choice for many customers to buy, its products are guaranteed, so the sales are better. of.

More popular articles
Main products : Stainless Steel Wire Cloth, Stainless Steel Wire Mesh, Stainless Steel Wire Screen, Stainless Steel Filter Mesh, Ss wire mesh, 304 wire mesh, 316 wire mesh , wire cloth and so on.