The technicians talk about the welding method of ultra-fine stainless steel wire mesh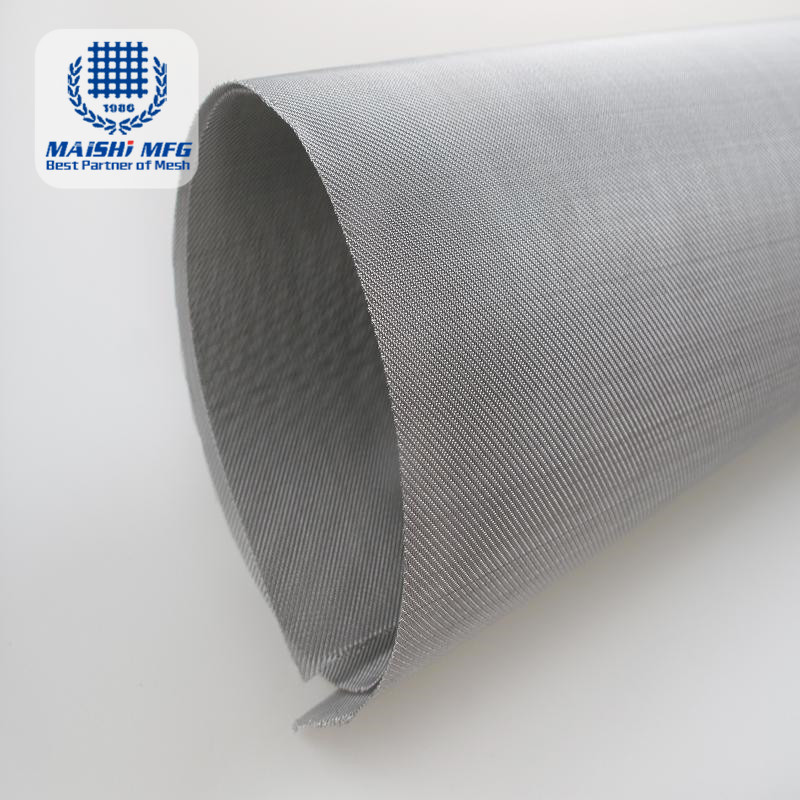 Introduction of professional methods for ultra-fine stainless steel wire mesh welding technology:
1, maishi experienced technical staff said that the first choice is to prepare what is needed.
2. Align and compress the screen steps
3. One-time continuous welding step from one end to the other end of the butt joint; welding using a micro-beam plasma arc welder; the diameter of the tungsten rod is 0.8 mm to 1.2 mm, the nozzle aperture is 0.8 mm to 1.2 mm, and the tungsten rod is retracted. The amount is 1.8mm~2.2mm, the height of the torch is 2.8mm~3.2mm; the DC welding is 1.9A~2.1A, the welding speed is 10.0mm/s~13mm/s, and the protective gas flow is 3.0L/min~ 4.0 L/min, ion gas flow rate 0.25 L/min to 0.35 L/min.
Stainless steel wire mesh can also be called stainless steel mesh, which requires welding technology when it is produced. Professional manufacturer maishi needs professional methods. Experienced technical seniors say welding is a difficult point and requires professional personnel to operate. What we need is not to operate blindly, but to learn to correct our methods in order to do the welding.

More heat articles
Main products : Stainless Steel Wire Cloth, Stainless Steel Wire Mesh, Stainless Steel Wire Screen, Stainless Steel Filter Mesh, Ss wire mesh, 304 wire mesh, 316 wire mesh , wire cloth and so on.